---
How Do You Track Legal Enquiries?
Published On : February 4, 2020
---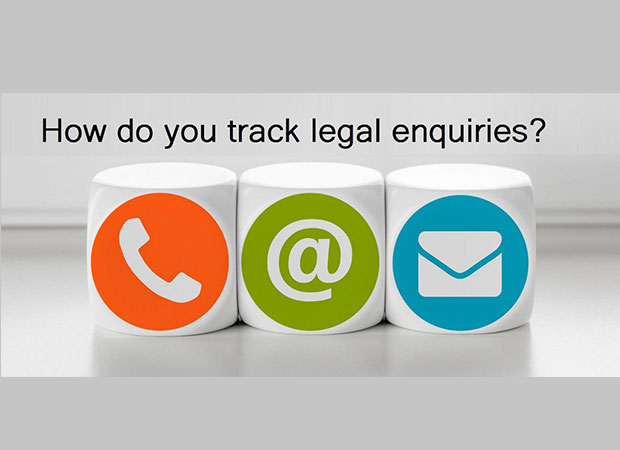 ---
Legal firms require regular enquiries to run the business and how you manage those leads can have a huge impact on growth. Digital Marketing efforts, classifieds and referrals all help bring enquiries in but what processes are in place to ensure the enquiries are being properly worked. Having a well thought out Enquiry Management System in place will not only keep your business development team on pace and organized but will result in more closed deals and a better experience for your clients.
The easiest and most efficient way to manage enquiries is through a well built Smart Lead Tracking Software allows businesses to capture, track and disposition prospects enabling them to follow a sales cycle easily from start to finish. Most of your business development operational activities can be automated with such a Smart Office solution.
If you would like to know some examples on how to automate your business development operations please contact me on +971 55 764 8808 (WhatsApp) or email : brijesh.c@beveron.com