Meet Our CEO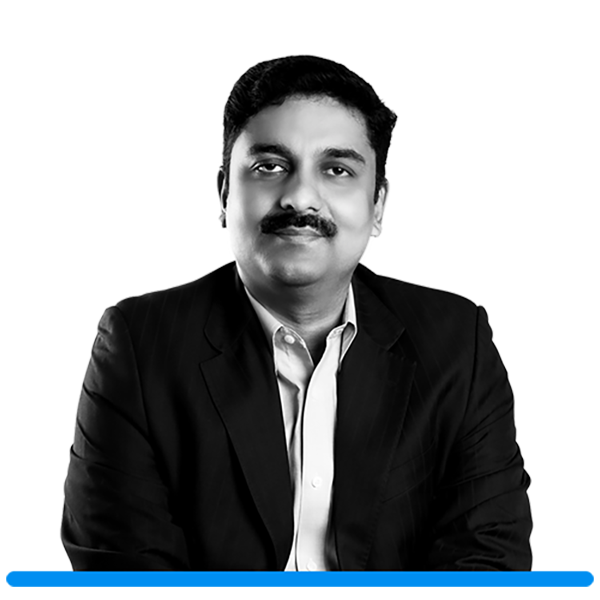 Brijesh Chedayan















Brijesh Chedayan, is a legaltech entrepreneur based in Dubai with 25+ years of expertise in emerging technologies. He is the author of book 'Building Smart Lawyer Office' , which is the first of its kind comprehensive legaltech reference guide in the region.
Brijesh also serves as the industrial board Member of UK based University of Bolton, for its academic center in UAE.

He is an authority in Legal Technology consultancy with great knowledge of technology trends and its effective application in legal domain. He has practical experience in delivering corporate wide legaltech solutions across the Middle East, Africa and Indian Sub continents region. He is an author of numerous articles on Legal Technology . He is the CEO of Beveron Technologies.


He has acted as Customer Project Manager with Hewlett Packard Enterprise Service Division prior to his jump in entrepreneurship. He has worked with Computer Sciences Corporation as Software Developer in his early career. Brijesh is connected with prominent lawyers and in house legal counsels in the region. He leads the Smart Lawyers in UAE group which is the networking group of technology aspirant legal professionals in UAE.
Books Published by Brijesh Chedayan :