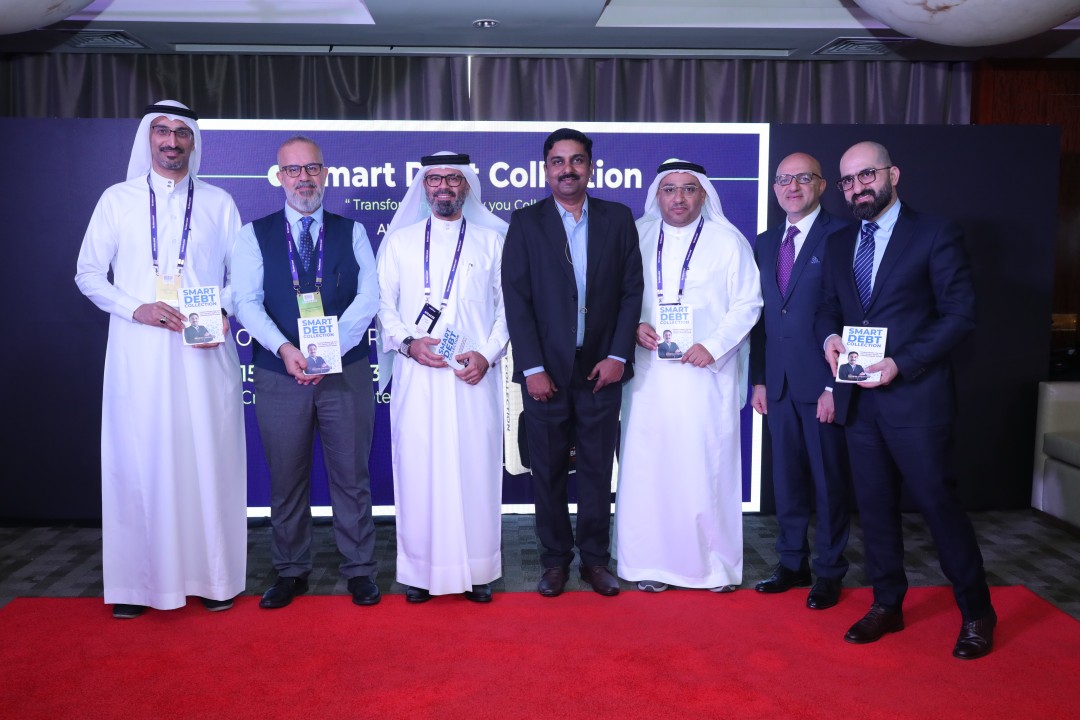 Smart ways for Debt Collection - Book Released
Smart Debt Collection: A New Book on How to Automate and Optimize Debt Recovery Processes - Author Brijesh Chedayan
Debt collection is a challenging and often stressful task for many businesses and financial institutions. It requires a lot of time, effort, and resources to track down debtors, negotiate payments, and follow up on agreements. Moreover, it can have negative impacts on customer relationships, reputation, and cash flow.
That's why Dubai based, Brijesh Chedayan, a debt collection technology expert and consultant, has written a new book titled Smart Debt Collection – Transform the way you collect Debts: A comprehensive book on Debt Collection Automation and Best Practices. The book aims to help readers learn how to automate and optimize their debt recovery processes using the latest technologies and strategies. Brijesh, is the CEO of LegalTech and CollectionTech focused Beveron Technologies, based in Business Bay in Dubai. He is an authority in Legal and Collection Technology consultancy with great knowledge of technology trends and its effective application in collection and legal domain.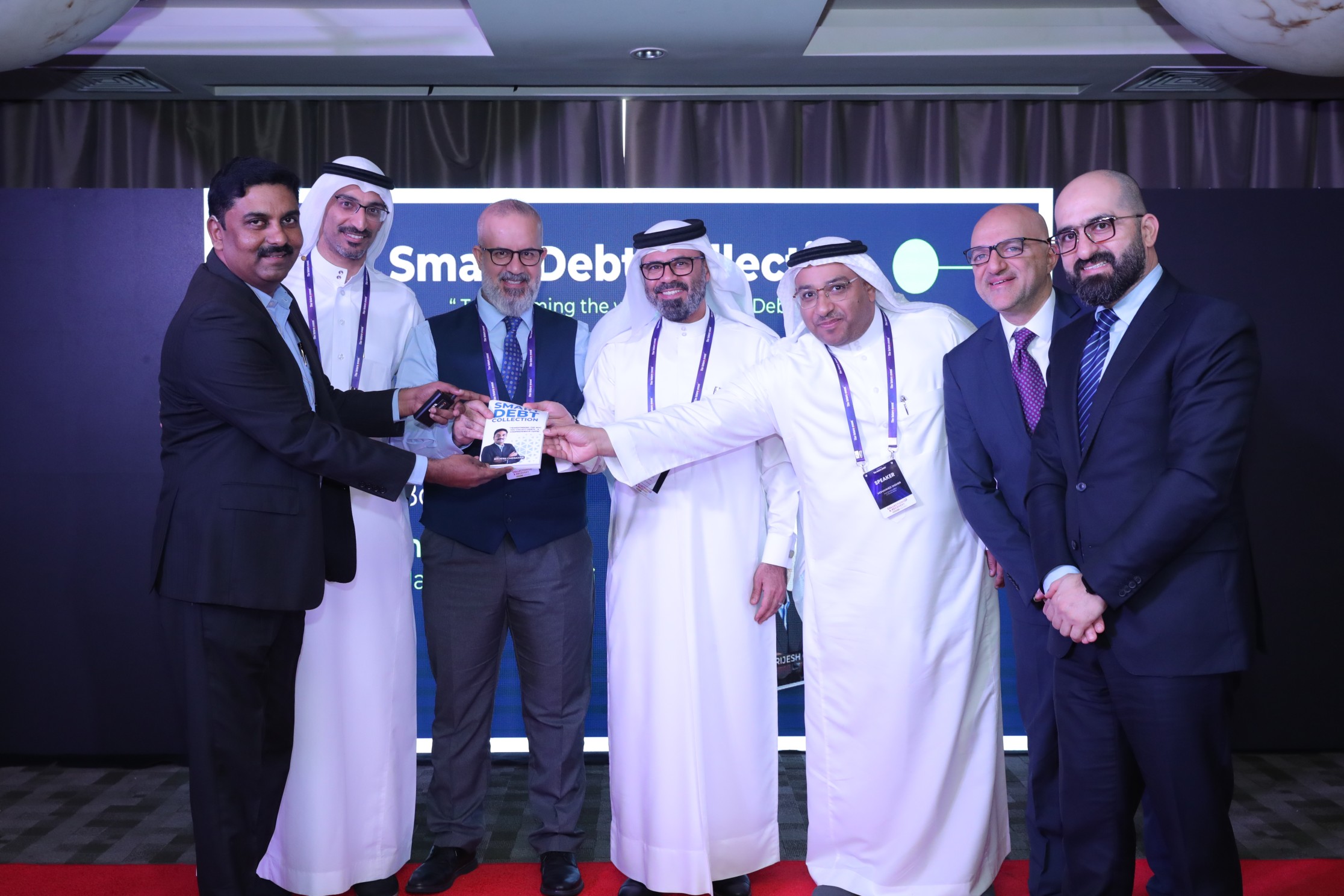 Official release of the book was held in Crowne Plaza hotel in Dubai. Ayman AlWadi - CEO of Alwadi Holding, Taher Alagha - Head of Credit Control Doha Bank, Wassim Farrage - Head of Collections Ahli Bank Kuwait, Samer Al Hajjar - Collection Head Boubyan Bank, and Mohammed Jadher- COO Tamweel Aloula jointly released the book in the presence of collection heads of various banks and corporates in Middle East.
"Debt collection is a vital process for businesses of all sizes, but it can also be time-consuming and challenging. Automation technology has the power to streamline the debt collection process, making it more efficient and effective. In this book, I explore the latest advancements in debt collection automation and how they can help businesses to improve their bottom line. I also cover the benefits and potential drawbacks of automation, as well as best practices for implementing and using these tools. Whether you are a business owner, a financial manager, or a debt collection professional, this book will provide you with valuable insights into how automation can help you to achieve your goals." Said the author, Brijesh Chedayan.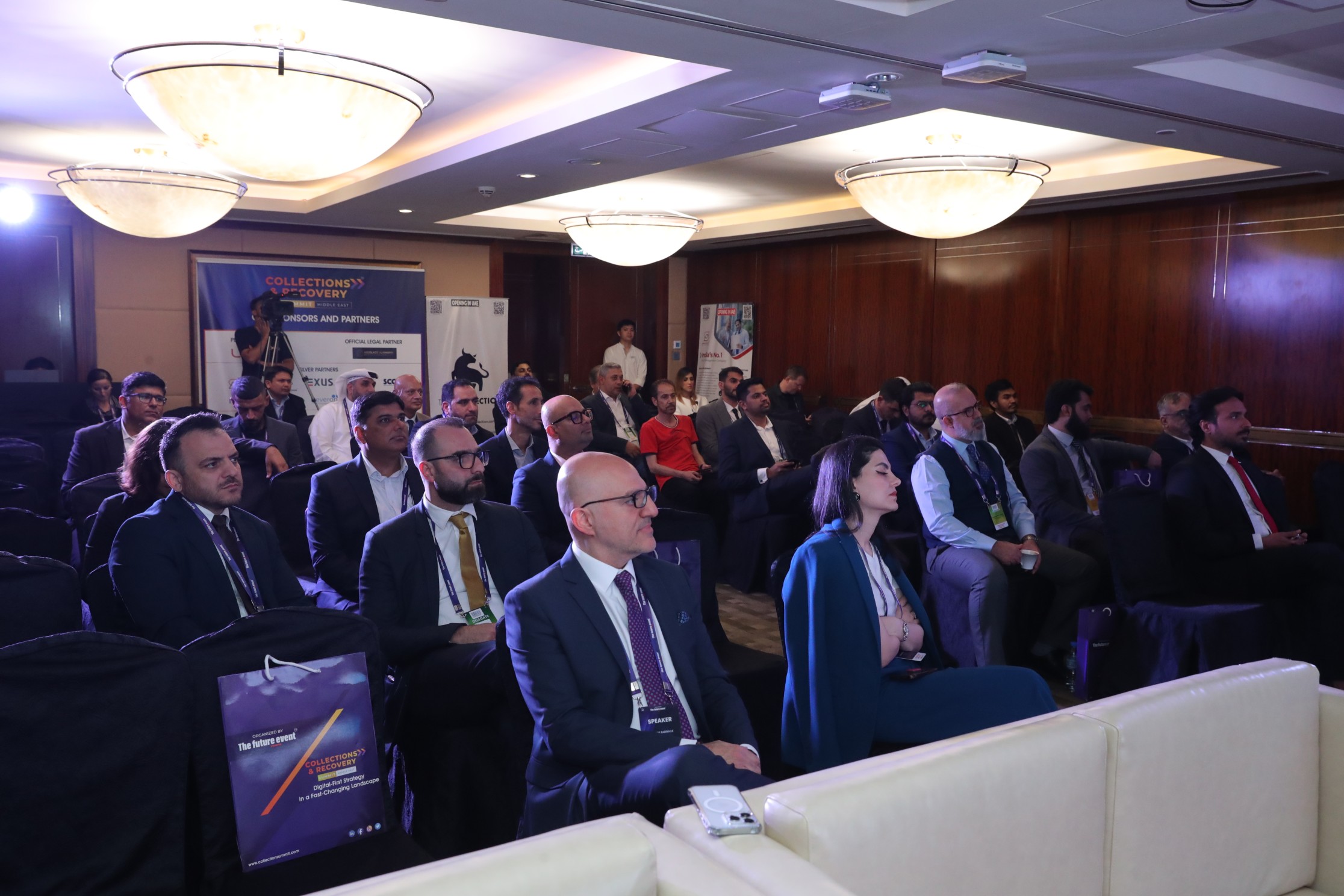 If you're looking to improve the efficiency and effectiveness of your debt collection process, then this book is for you. By reading this book, you will gain a thorough understanding of the latest advancements in debt collection automation and how they can help your business. You will learn about the benefits of automation, such as increased productivity and improved accuracy, as well as the potential drawbacks, such as the risk of non-compliance. The book also provides best practices for implementing and using automation tools, ensuring that you can make the most of these powerful resources.
Additionally, you will learn about the latest trends and technologies in the field of debt collection automation, and how to stay ahead of the curve. It will also cover the legal aspect of the debt collection process and how the automation technology comply with the laws and regulations.

This comprehensive book has 60+ chapters and covers topics such as:

- The benefits and challenges of debt collection automation

- The best practices and tools for effective debt collection

- The legal and ethical aspects of debt collection

- The impact of digital transformation and artificial intelligence on debt collection

- The future trends and opportunities in debt collection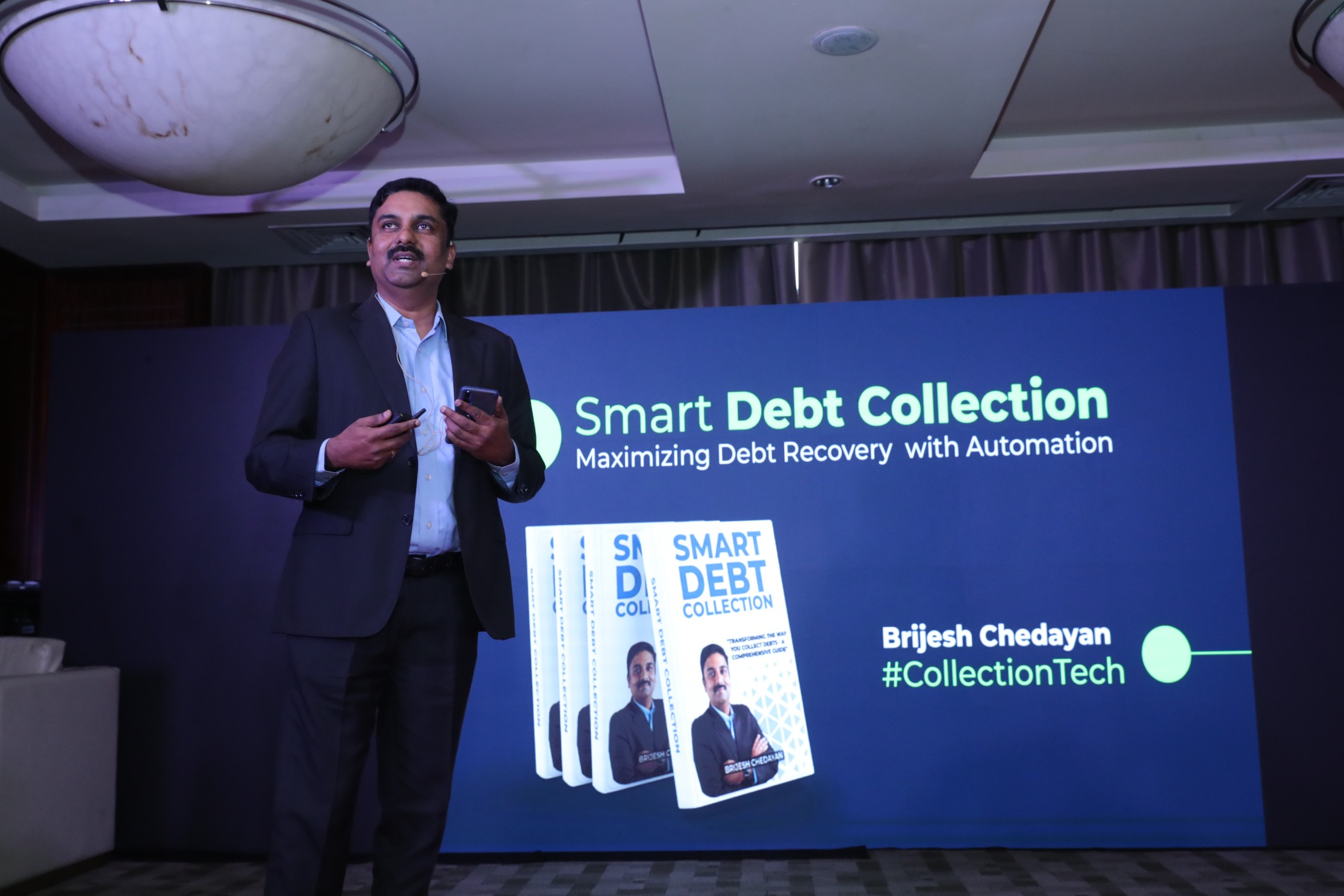 The book is based on Brijesh's extensive experience in the field of debt collection, as well as his research and interviews with industry experts. It provides practical advice, case studies, examples, and templates that readers can apply to their own situations. Readers will learn how to assess their debt collection needs and create a strategy for implementing automation in their debt collection processes. The book also includes case studies and real-world examples of successful debt collection automation implementations.
Smart Debt Collection is a must-read for anyone who wants to improve their debt collection performance, efficiency, and customer satisfaction. It is suitable for business owners, managers, accountants, lawyers, collectors, consultants, students, researchers, and anyone interested in the topic. It provides valuable insights and practical advice that you can use to streamline your debt collection process and improve your bottom line.