career
Career at Beveron Technologies
How to join us
If you are interested to join us, shoot your detailed CV with digital portfolio links to jobs@beveron.com . Emails to any other email ids will not be considered.
Why Join Us
Beveron offers you a world of potential. We invest in our employees to help them develop and achieve their professional goals. We ​​​encourage our people to dive in, roll up their sleeves and take on the many opportunities bound to come their way. If you're a seasoned professional looking for your next challenge, or just starting your career and looking for a company that creates career-building opportunities, we offer ample opportunities as well as training and development programs that empower you to expand your skills and abilities. At Beveron, we invite you to share our vision and our commitment to excellence in everything that we do. Our team serves our clients with precision and reliability because they count on us to deliver, every time. Our people are entrepreneurial and innovative, going beyond today's problems to find tomorrow's solutions, unlocking our clients' competitive edge and helping them achieve their business goals.
What Our team members have to say
"Working at Beveron has allowed me to expand upon my knowledge in a variety of professional factors including providing unparalleled customer service; learning to utilize all tools available at my disposal to meet time sensitive deadlines; and learning adequate leadership techniques designed to maximize productivity. All of this has resulted in my growth as both an individual and a professional."
"Great marketing education. Decent work-life balance, benefits. Good place to begin a disciplined marketing career. Solid, genuine investment in rudimentary selling behaviours required in a marketing professional." Prajin
Marketing Executive
"We value delivery commitment, emphasizing high quality code and great user experience. We work hard to build clean, beautiful apps that run through a series of test via our continuous integration system. And we have a lot of fun while we're at it, too."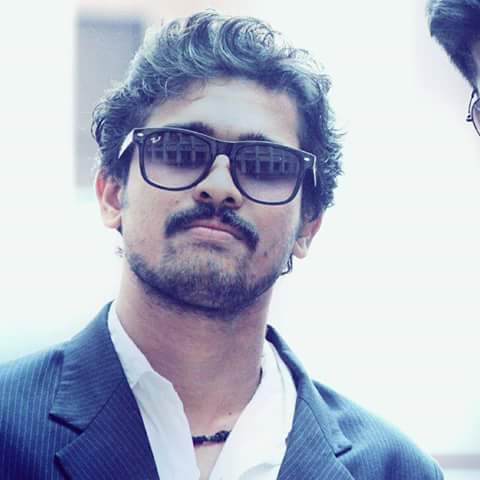 Ajith
Senior App Developer
Our Culture
We are a dynamic, young and innovative organization ready to take on challenges in any form and resolve them effectively through our advanced knowledge of information technology trends. We are always looking for skilful, hard working and talented individuals who are professionals in their field and can add strength to our dynamic team.