---
AI - Artificial intelligence in legal practice
Published On : February 4, 2020
---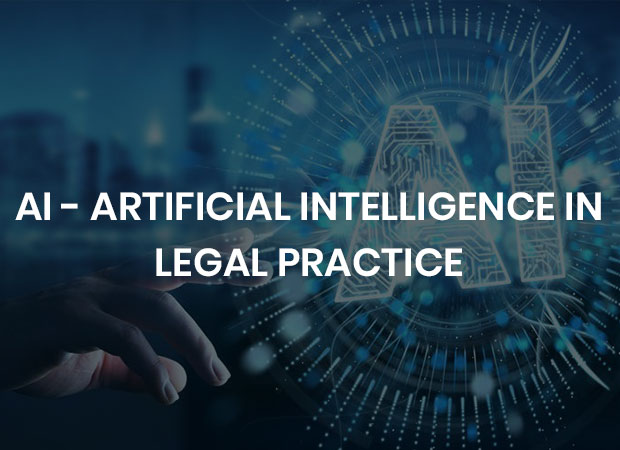 ---
In most of my recent client meetings at Lawyer offices, many are keen to discuss on AI - Artificial Intelligence. That means regional legal firms are aware how Artificial Intelligence is going to impact their industry. A recent study by LawGeeks made waves around the world and was covered across global media. In that study, twenty well qualified US Lawyers and AI systems where set to carry out the task of contract review. Their task was to spot issues in five Non-Disclosure Agreements (NDAs), which are a contractual basis for most business deals.The result of the study had discovered that AI achieved an average 94% accuracy rate, higher than the lawyers who achieved an average rate of 85%. It took the lawyers an average of 92 minutes to complete the NDA issue spotting, compared to 26 seconds for the AI.

Ultimately, the introduction of AI in the legal sector should be embraced as it makes a lawyer's work less complicated and provides definite outcomes.

If you haven't started automation in your lawyer office business operations yet please get in touch with me +971 557648808 (WhatsApp) for proven automation tips.