---
Why legal case management software is important to Legal firms?
Published On : July 9, 2020
---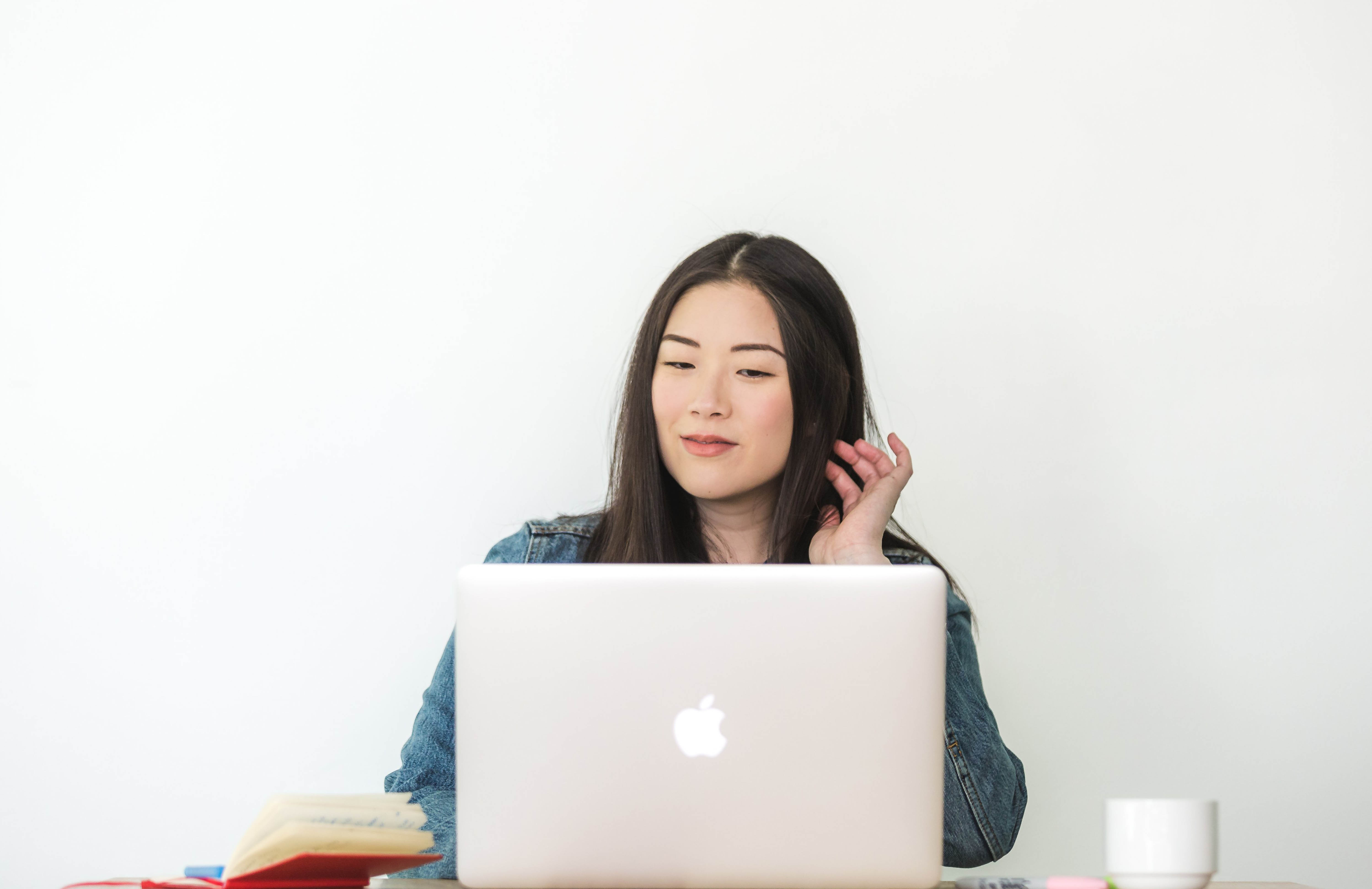 ---
Why legal firms always choose a best legal case management software in Kenya?
Legal firms opt for legal case management software to streamline their operations and enhance overall efficiency. This software centralizes case information, improving accessibility and organization. With automated task management, it helps ensure compliance with legal deadlines and prevents oversights. Seamless communication tools within the software foster collaboration among legal teams, facilitating real-time information sharing. The adoption of legal case management software ultimately results in increased productivity, improved organization, and heightened client service within legal practices.
All legal firms are treating case or matter management as a serious problem in their organizations. Legal Case Management means coordinates documents, scheduling, conflicts, contacts, and reporting associated with legal cases. This reveals the importance of a matter management software in legal organizations.
Todays every organisations acquired the advantage of technology for reducing their management problems. They considered these softwares as a necessity one. The find it as a long term investment.
A legal case management software help you to organize your paperwork digitally. So you don't need to worry about misplacing of papers& documents. This software reduce the chance of missing potential leads those are happened by handling manually. You can track your leads easily. You don't need to waist a lots of more in marketing area. Only one software will handle all these things.
The main advantage of using a case management software is ,you can access your document details at anytime from anywhere in the world. You can easily update your case details. You can store your information in a single platform. So don't wait to implement this software in your organizations.
Which is the best legal case management software in Kenya