---
Is it a good time to start a Law firm now?
Published On : January 11, 2021
---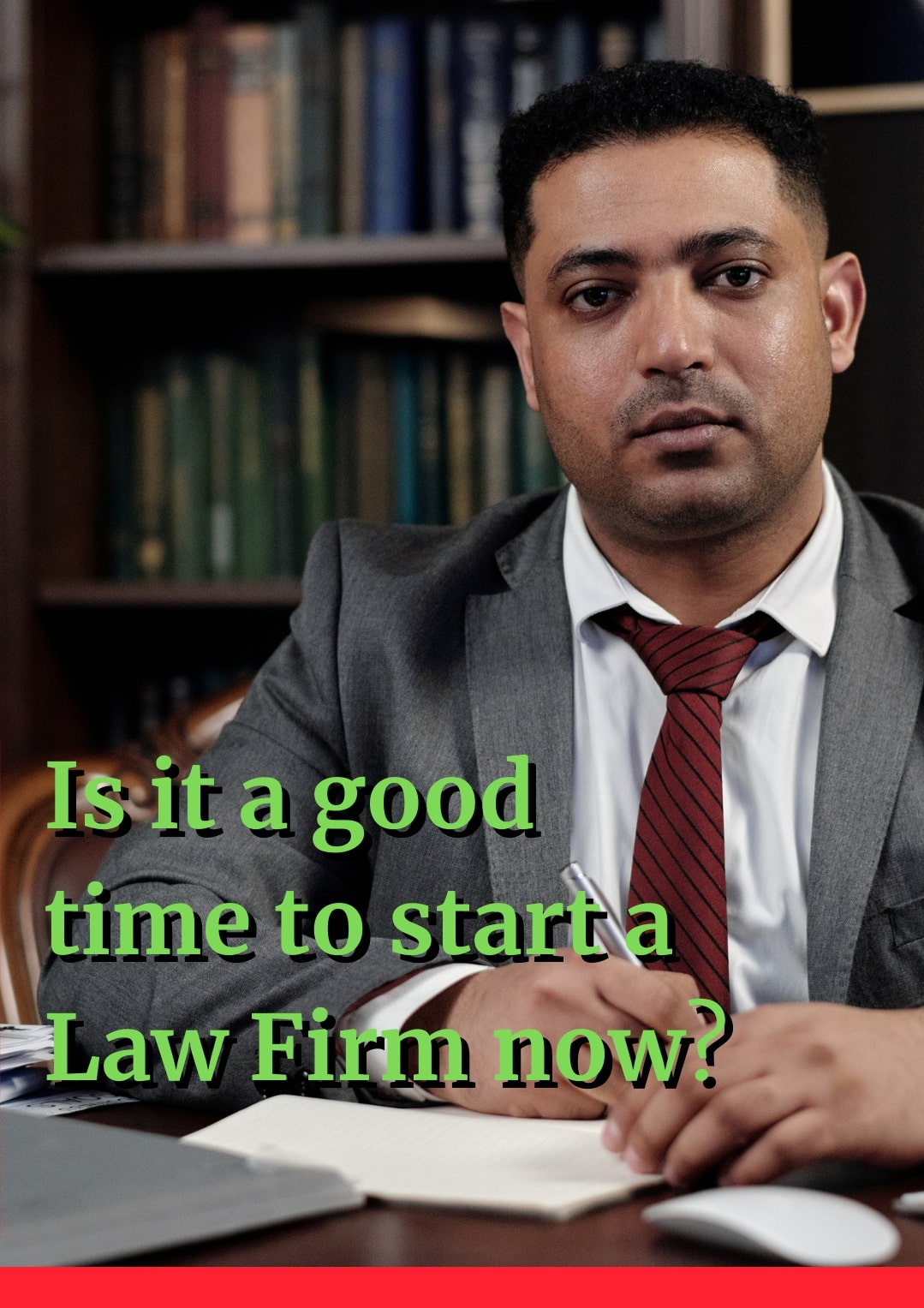 ---
Decision to setup a new law firm during this pandemic period is risky. However in a ever changing world winners will be those who realize and quickly adapt change. Business needs lawyers than any time before. There has never been a better time, if you analyze in a different angle. It's affordable than ever Setting a law firm became affordable than ever due to the decline in real estate rates. More and more well skilled legal professionals are looking for opportunities when big sized firms have reduced their size. More over winner will be those who adapt digital technology than who keep classical legal operations.
We are living in a time where people prefer to order anything online than dialing a number or visiting a lawyer office. They prefer to ask or receive everything online from their home. Let it be exchange of documents, fee proposal, invoices, hearing notices or court updates. Legal industry has changed a lot and the real winners will be those who adapt with these changes by caring needs of your clients digitally. We are living in a virtual world and legal technology solutions became very affordable. If you would like to hear tips on how technology can help you to be on top, please get in touch with us on +971 55 764 8808