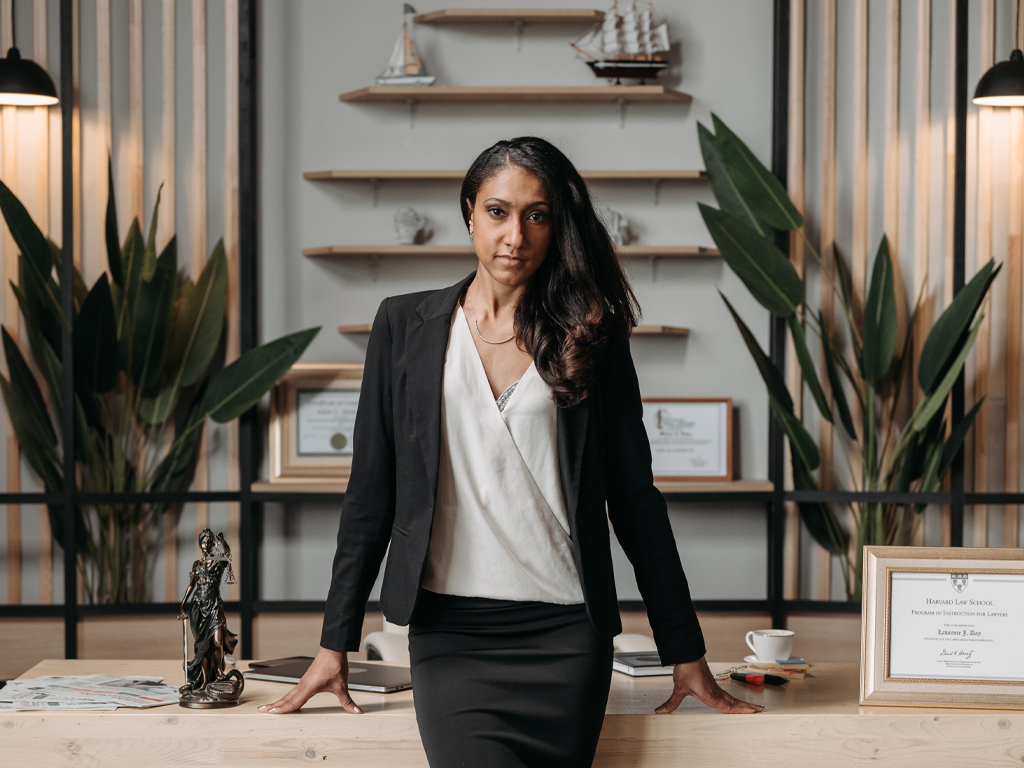 Even as we speak, the legal sector today is getting more and more digitalized and automated day after day. This is one sector that was perceived as lethargic / hesitant in embracing technology whole-heartedly into its domain. But in the past few years, it has really come into its own with cloud-based growth with streamlined workflow management. Many eminent lawyers in Dubai are now adopting and encouraging new timesaving solutions to make them generate more revenues in less time.

Beveron Technologies

The most trusted suite of legal business solution
When mentioning LegalTech automation solutions, one cannot help but mention Beveron Technologies LLC, and its varied portfolio of automation products catering to both, law firms, as well as corporate in-house legal departments. It already offers one of the best legal practice management software in UAE, with its Smart Lawyer Office. And not just law firm software, it also has amongst the best corporate legal management software in Dubai, called the Smart Legal Counsel. By offering everything from legal case issues to its trail, these two legal automation platforms are making great inroads into the legal sector in UAE.
Smart Lawyer Office
There are many programs and applications for managing law firms, but there is no 100% complete program unit that can work in perfect integration and harmony linking the management of case files, accounting, archive, and the rest of the other sub-functions of a law firm.
This is where Beveron's Smart Lawyer Office comes in. This app grabs and holds your attention from the first glance, because of the great capabilities that perfectly suits the needs of law firms. The software is also distinguished by its completely online feature, which allows users to be able to access it anywhere globally, the only basic requirement being internet access.
Smart Legal Counsel
In today's digital world, good legal department software is essential for most organizations to help them increase their KPI points by setting up workflows for every stage of the legal process. Furthermore, workflow automation makes it easier and faster to retrieve legal files by keeping all relevant files organized so that lawyers and in-house counsel spend less time working their way up through massive quantities of legal documents.
When discussing about the best legal department Software in Dubai-UAE, one name that constantly springs to mind is Smart Legal Counsel by Beveron Technologies LLC, a Dubai-based LegalTech organization, specializing in legal sector Automation. Smart Legal Counsel has a wide variety of Legal Request types baked directly into the app.
You can enter a myriad of legal request types like:
• Civil Case
• Contract Reviews
• Dispute Resolution
• General Cases
• NDA,
• Police Case
and many more types of legal requests.
All the above legal requests can be quickly and easily entered in the system, from any device of your choice. In addition, each sub-function in legal requests has its own informative and comprehensive dashboard that immediately gives a complete status-wise details of all legal request type entered in the system, at a glance. The user can view, edit, and delete any request directly from the dashboard, thus making it extremely convenient for managing contract information. In addition, you can also export an individual request as an Excel file, PDF, CSV or even take a print directly from the dashboard. In fact, Smart Legal Counsel regularly lists on top of search listings for the best Contract Management Software across multiple categories.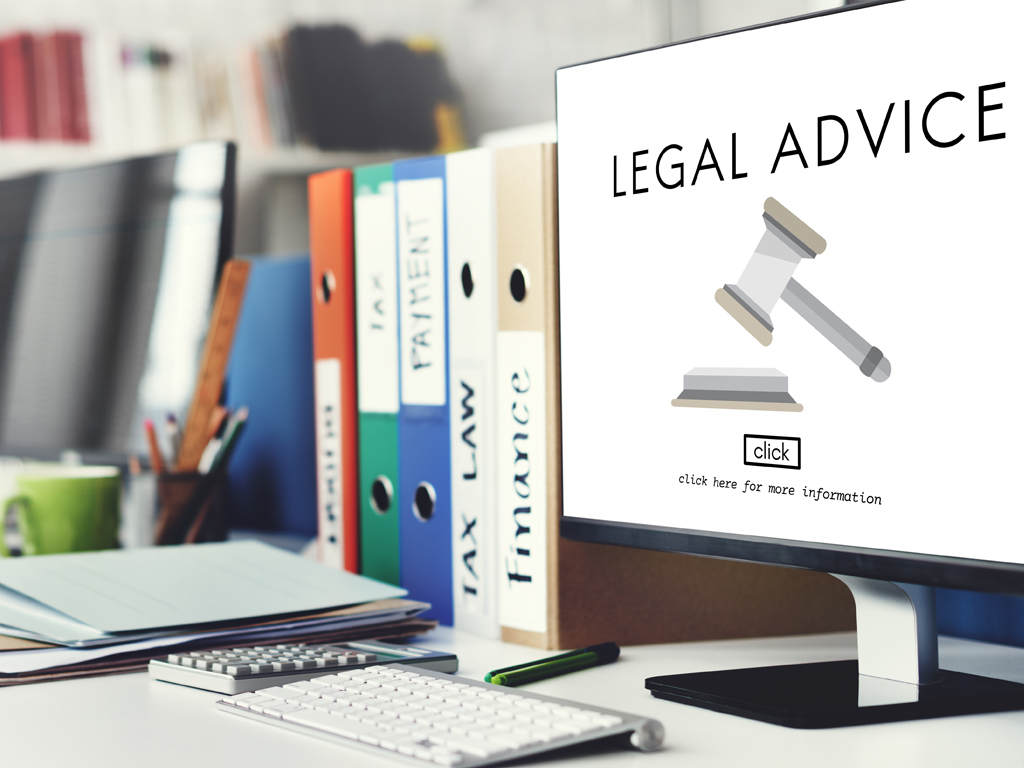 What are the key benefits of using a Task Management Software in a Law Firm / Corporate Legal Department?
There are many features and benefits when you use any of Beveron's LegalTech products. They are:
1 Use Multiple languages and currencies across our platforms
You can set up both Smart Lawyer Office, as well as Smart Legal Counsel with multiple default languages (like English, Arabic, etc.). You can also setup multiple currencies, add multiple users and even multiple law firms / companies.
Both our platforms provide you with the option to manage them in different languages, and each user can use their respective tool in their own language and therefore, our LegalTech products help you better connect and communicate with your employees as well as clients.
2 Live and functional Dashboard
Both Smart Legal Counsel and Smart Lawyer Office provide integrated and harmonized management and coordination of all files, cases, accounts, and other sections / departments. The user can also attach any documents of any file type, link them with clients and case files, search for and retrieve them.
3 Record Court sessions and meetings
Our users can easily and quickly update the decisions of the judgments of the hearing and related expert meetings for each case and session alerts both by email and text messages.
4 Effective Task Management
Managing communication between members of your work team and following up on tasks is a breeze with our LegalTech solutions. Follow up on tasks related to cases, completion rates and a statement of delay.
5 Configurable notifications
Get instant notifications for any update about a meeting, event, matter-related tasks, and be alerted on-time to achieve your legal tasks, and even alerts about due receivables from each client. The duration and type of notification you want can be easily configured as per your precise requirements.
6 Import Emails from Microsoft Outlook
A mechanism to import matter-related Outlook e-mails directly into the app providing greater integration and lesser efforts working on manual tasks.
7 Configurable Reports
Extract easily configurable and detailed reports for each matter / case type. Get detailed reports on legal expenses incurred for any case / matter. Also download / print comprehensive reports on today's cases, a specific court, a specific period of time, a specific type of lawyer etc.
To conclude
Thus, it can be conclusively proven that the most effective law firms and corporate legal departments avoid complications and hurdles, by using modern legal ops platforms like Beveron's Smart Law Office and Smart Legal Counsel. These technological tools streamline workflow processes and procedures of your law firm / legal department, and simultaneously boosts your ability to craft strategic, data-backed recommendations that automatically moves your firm / organization's business forward.